After returning to London and finally getting to sleep (our return flight boarded at 10:20pm), we awoke bright and early to visit the Warner Brothers' Harry Potter studio tour.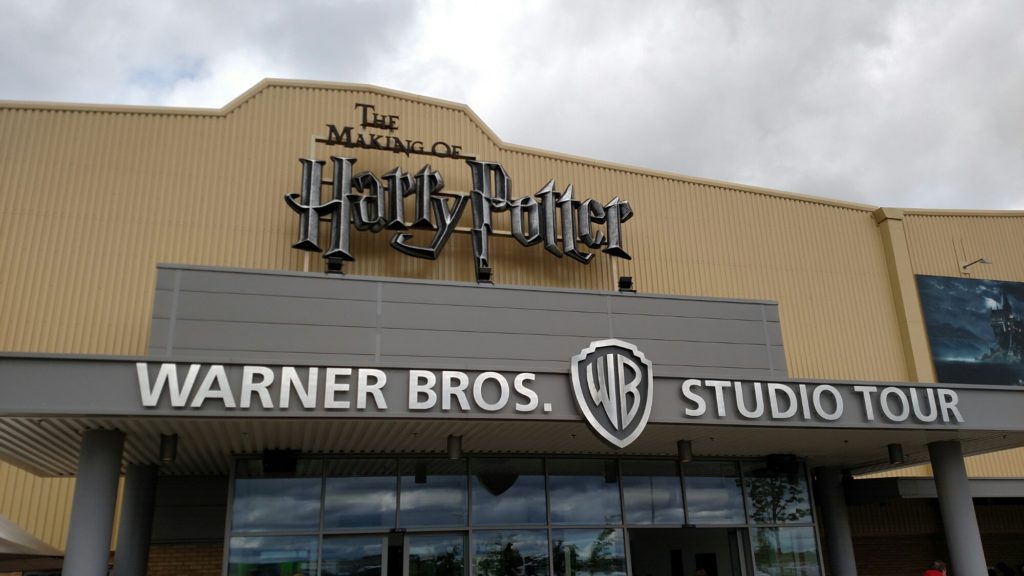 The studio was astounding. I read all of the books (multiple times!), and I watched all the movies when I was younger. It was amazing to be able to see the props and sets that they actually used in production. I'm not a big movie guy, but I love seeing how movies are made and filmed, so to be able to see the Harry Potter production was really cool.
We started with the Great Hall of Hogwarts. We saw costumes from some of the various characters in each of the houses and the professors.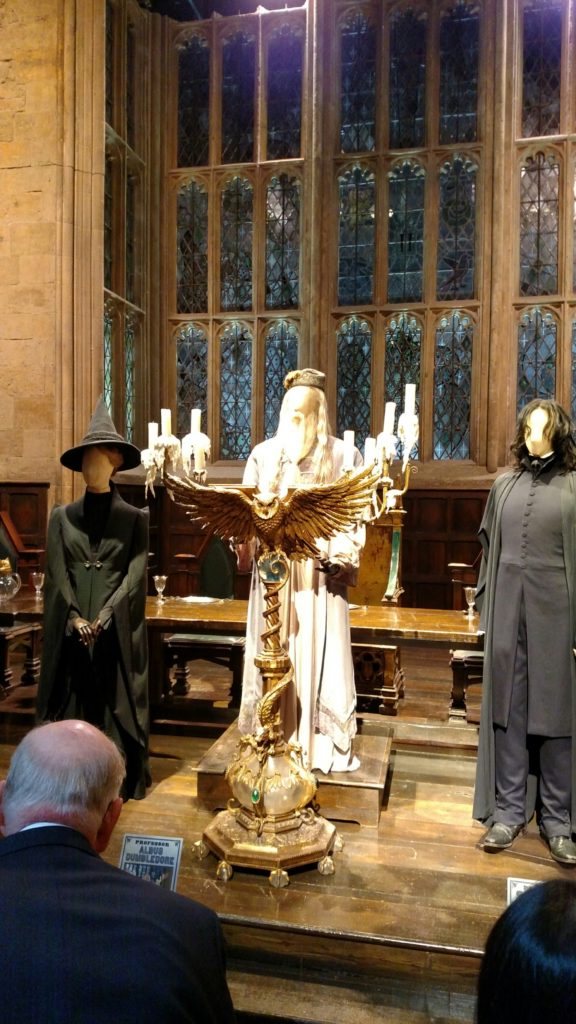 We then saw a bunch of other stuff, like the Yule Ball ornaments, wigs, sets, furniture, and the costumes for the women at the Beauxbatons Academy of Magic.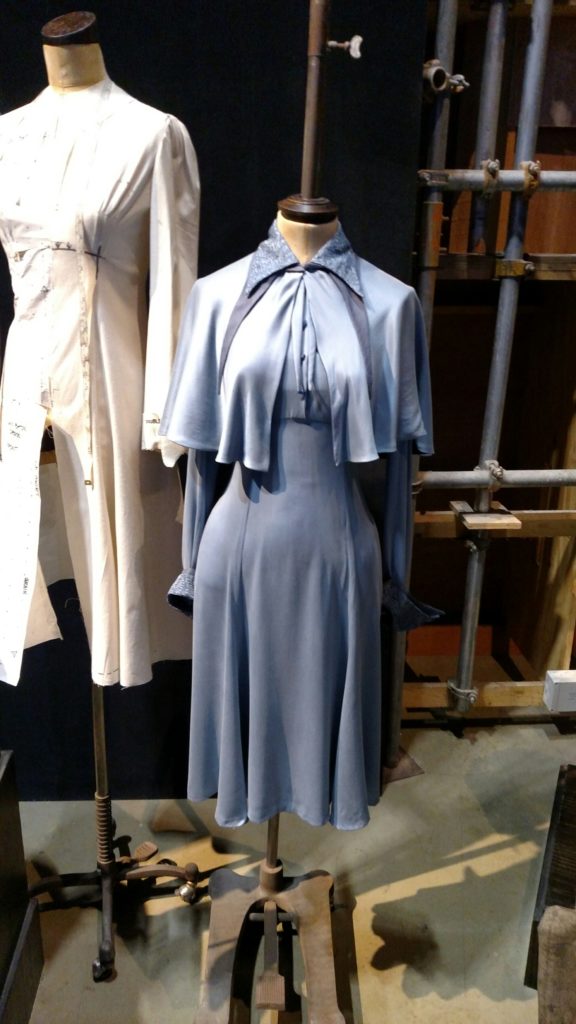 Its amazing how the creature shop worked. A lot of the major creatures had animatronic versions as well as using CGI (computer graphic imaging). Buckbeak was a good example of this. We walked through Diagon Alley, and saw the model of Hogwarts.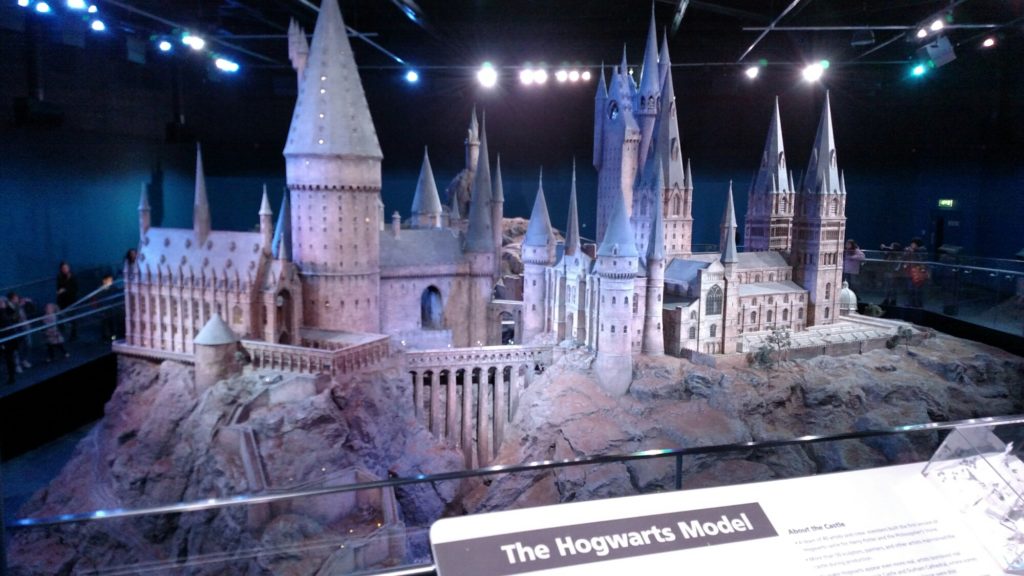 Since we had the evening free (and I was exhausted from the crazy sleep schedule this weekend), I decided tonight would be a good time to do laundry, work, and stay at the hostel. I got a fish and chips from their mini-restaurant. I don't know why, English fish and chips are super plain…
That evening, I had my first experience with working through time-zones. I had a conference call with coworkers in New York, Duluth, and California, so it was interesting to see what different times it is across the globe.