Breakfast. Sandwiches. Spilling tea on white shirts. Eating yogurt. There seems to be a habit forming.
This morning we journeyed off to the Museum of London. We show up at 9:50 and discover that it doesn't open until 10 o'clock. No problem, we just chill on the foyer for ten minutes discussing The Merchant of Venice.
The museum is pretty cool, lots of old pots and some spearheads and stuff. Some dinosaur bones. A helmet or two. Then we reach the Roman stuff. There's a model of city. And tons of coins. Now this stuff is getting interesting.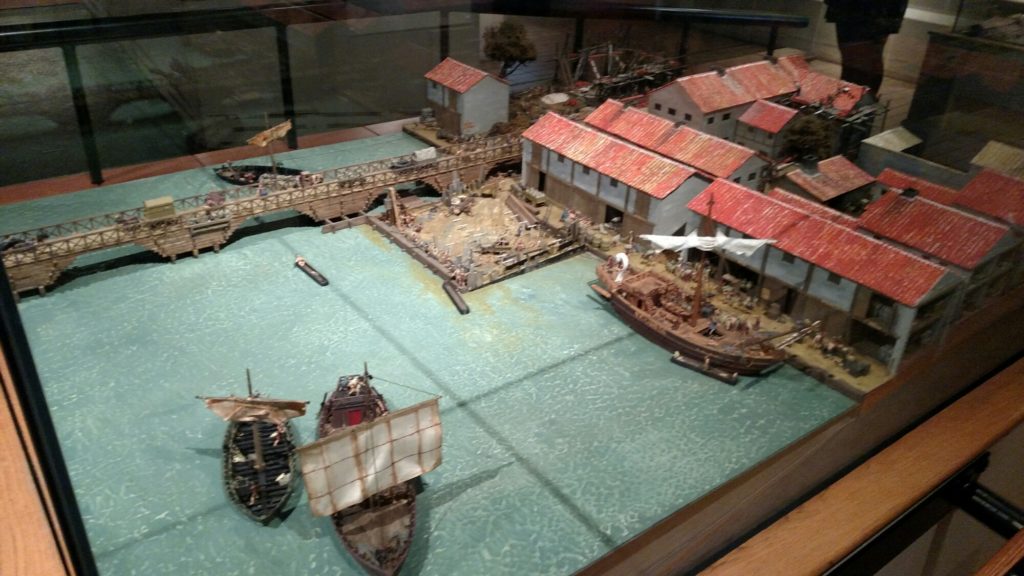 There's a bunch of cool maps, some rifles, and other stuff. Like a neat chest! There's even a Victorian-style city block to walk through.
The World War exhibits. Now these are really something. The whole museum should be about this. Its interesting to see how differently the war went from the British perspective.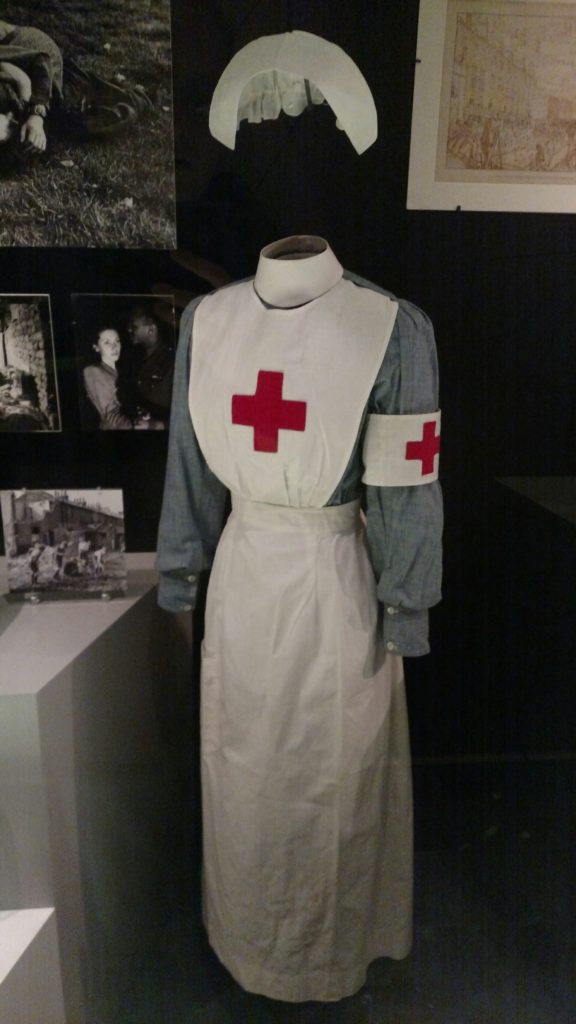 There was also an exhibit for the 2012 Olympics in London and a replica of the queen's carriage.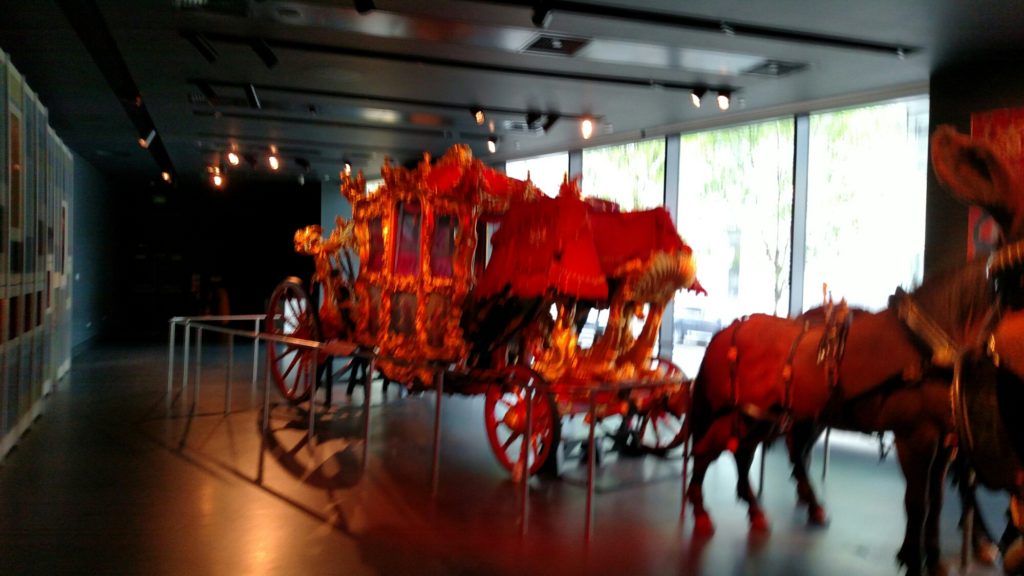 After the museum, Thomas and I hustled back to the hostel to change for high tea.
The tea was excellent. The sandwiches were pretty great. Most of the desserts were crazy good—the jam was great, the scones not so much. (Don't tell any Brits I said that.) And there was way too much food. I must be getting used to European portions.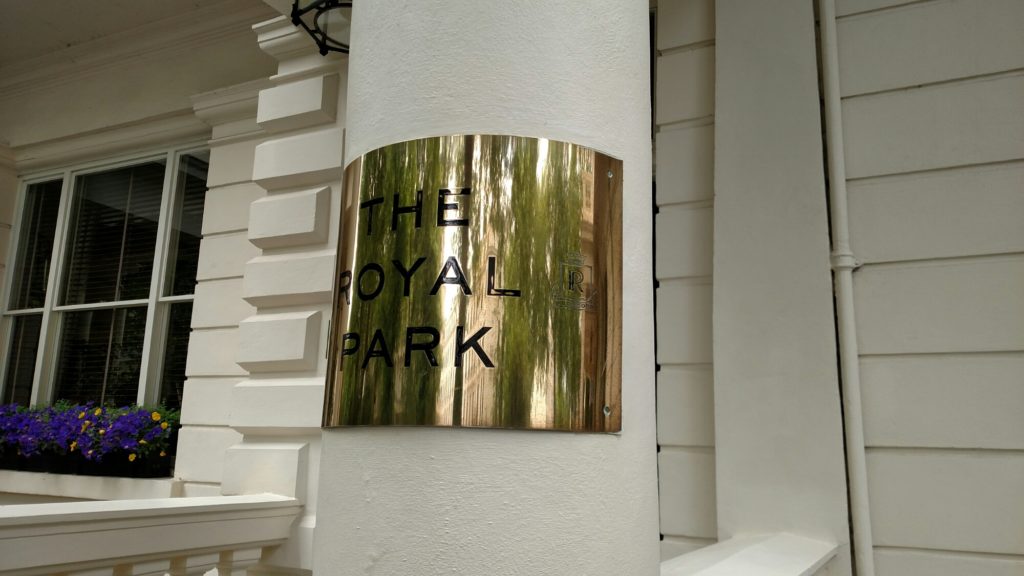 This evening was pretty laid-back. I did some souvenir shopping and accompanied a few others who did laundry. I even stayed at the hostel and got a panini. Then I had a super-cool, awesome experience.
The girl sitting next to me was talking to the person working at the cafe (Would he be called a barrister?), and I asked if she was from France. Note that everyone involved is talking in English the whole time. She didn't understand what I asked her, so she asked me to repeat it. I oblige. She still doesn't understand, and turns to the Australian barrister and asks him to "translate" what it was that I said. He repeats what I asked, and she then answers me. I don't remember what she said exactly–something along the lines of talking about her accent. But what was important was that I was finally on the opposite side of the "hard to understand accent." Now I'm the one with the thick American-midwest accent that they have a hard time understanding.
That was pretty cool.